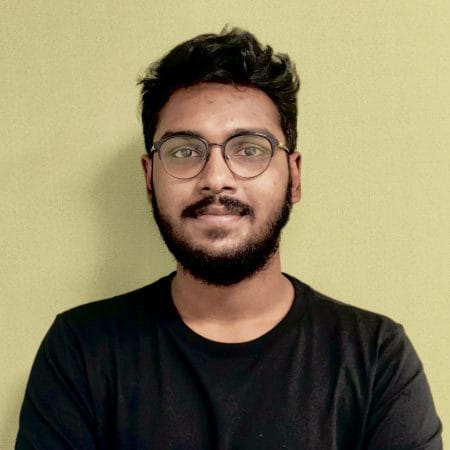 Just Another Perspective on Some Concepts.
A stereotypical Aquarian with interests expanding to an unending horizon. Born in Chennai and brought up in Bangalore via a secular upbringing, I initially intended to revolutionize the world with science. Of course, I did not end up doing that thanks to my then newly found business acumen. With interests in finance, tech, theater, go-karting, black holes, universe (hence the unending horizon) I am more of a jack of all trades. The blog represents my volatile perception on subjects with no certain cornerstone.
Where My Perspective Was Of Use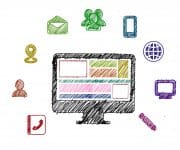 I have worked with Ernst & Young with the GCAS (mobility and tax services) team in the past and I am currently working in Allsec Technologies (an unit of Quess Corp.) in the payroll sector. Regarding my education, I have an undergraduate degree in business and a post graduate diploma. 
For any further information about me, or if you have any queries or if you need clarity on anything and any feedback in general, please feel free to contact me by clicking the contact button below. Thank you!